API is committed to providing safe and inclusive spaces, and welcomes all female-identifying young people to join these programs. Limited need-based scholarships are available.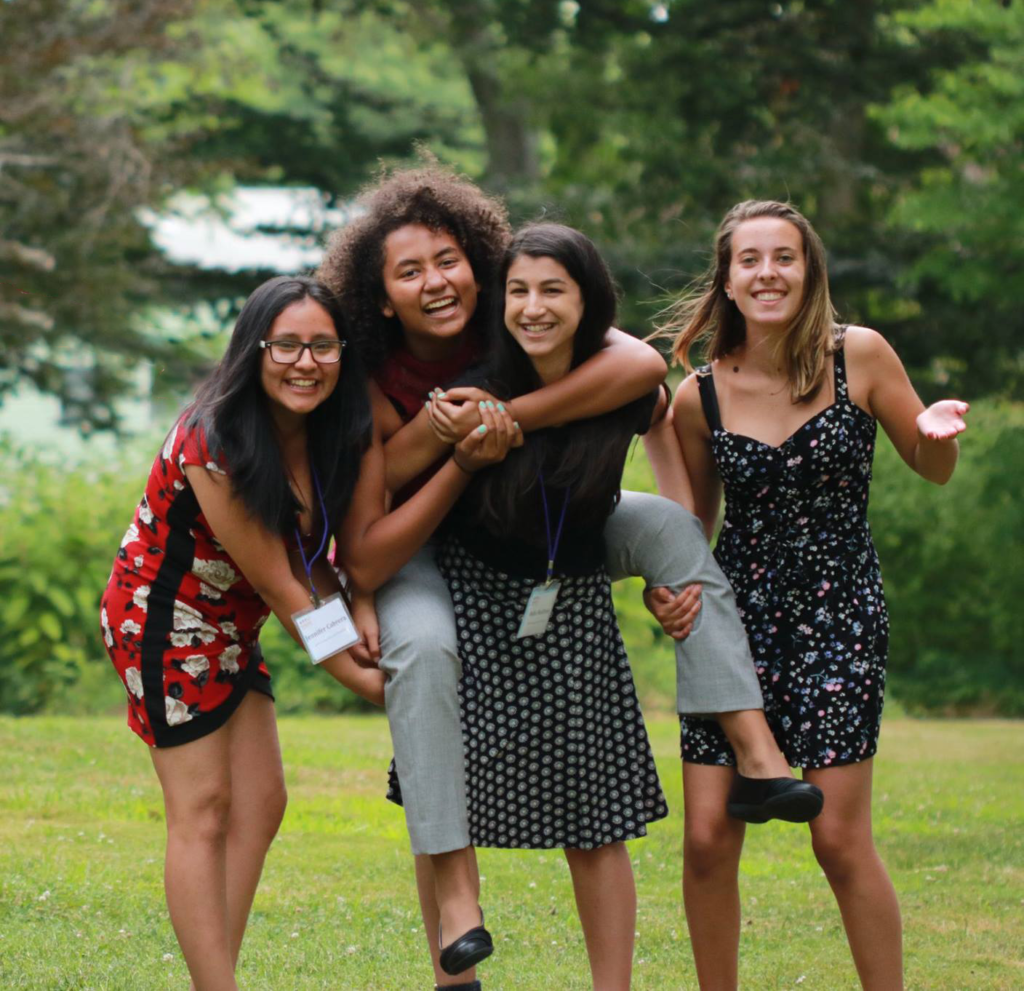 Alice Paul Professional Leadership Institute (APPLI)
July 19-22 & 26-29, 2021
1-4 PM EDT
The Alice Paul Professional Leadership Institute (APPLI) is a two-week interactive virtual summer camp that helps teen girls identify and develop the skills that lead to academic and professional success.
APPLI teaches young women skills and strategies to hone their potential, so they can walk confidently into the future that they will be leading.
Use the button below to register for the full program, or register for individual sessions here.
August 2-5, 2021
1:30-4 PM EDT
Lead-A-Way is an opportunity for junior high students to unlock their leadership potential! Participants will learn how to stand out as leaders just like the amazing women they will explore in the program. Lead-A-Way focuses on improving communication skills and public speaking, practicing collaborative teamwork, and investigating what integrity means through activities and team projects. This program emphasizes using leadership traits to help make positive changes in individual lives and the world. Girls will build a toolkit for personal and community success to carry through junior high, high school, and the rest of their lives. 
While the camp will take place via Zoom this summer, campers will receive a pass for a tour of Paulsdale, the only National Historic Landmark in New Jersey that honors a woman, to use when the site opens to the public again.
For more information on summer camps and other youth programs, contact us at programs@alicepaul.org.
Sign up for our newsletter