together we can further Alice Paul's vision of equality
What does my gift support?
Your gift directly supports three major focus areas:
Educational, leadership development, and civic engagement programs for children and adults.
The preservation of Paulsdale, Alice Paul's childhood home and National Historic Landmark in Mount Laurel, NJ.
Advocacy for equality and the full ratification of the Equal Rights Amendment (ERA), which Alice Paul authored.
All donations, whatever the size, make an impact on API's ability to further gender equality and develop the leaders and advocates of tomorrow. To make a donation, use the "Donate Today" button above or mail a check to: Alice Paul Institute, PO Box 1376, Mt. Laurel, NJ 08054.   
By supporting the Institute you are eligible for special donor perks including invitations to private events and advance access to ticket sales for special events.
API is able to accept gifts from Donor Advised Funds, gifts of stock, and IRA charitable rollovers. Please contact Development Associate Leslie Gray at lgray@alicepaul.org for further details.
By joining the Alice Paul Legacy Society you can make a significant, lasting impact on the Institute that will help secure the organization for generations to come.
We encourage those who share Alice Paul's vision for full gender equality to consider a legacy gift to the Institute. This can include making API the beneficiary of your retirement account or life insurance policy, or designating a bequest in your will or trust agreement. These special gifts will ensure API remains a vital symbol of women's history and a thriving center of leadership development for women and girls.
For more information about making a planned gift to the Alice Paul Legacy Society, please contact Development Associate Leslie Gray at lgray@alicepaul.org.
API's vision of equality for all is embedded in each of the Institute's programs and events. We aim to partner with corporations and organizations who believe in this vision, and aim to further this mission through their own work and outreach.
Sponsorship Opportunities are available for a number of our youth leadership and community programs. Please contact Leslie at lgray@alicepaul.org for more details about opportunities.
API's annual fundraising events, including the Equality Gala and Paulsdale Uncorked, are essential to our ability to meet our mission. For more information on how you can attend and support these efforts, see the page for each event.  
Foundation and Government Support
The Alice Paul Institute is truly grateful for the support of the following foundations and government entities: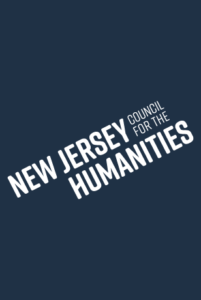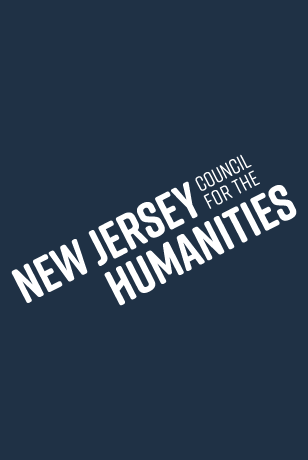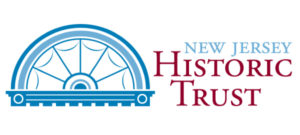 For more details about our giving programs, please contact Leslie Gray, 
Development Associate at lgray@alicepaul.org
 or 856.231.1885. 
Thank you for your support!
Sign up for our newsletter