The Alice Paul Institute is thrilled to announce the grand reopening of Paulsdale to the public on

Join us at Paulsdale in Mount Laurel, New Jersey for an afternoon of fun and engaging activities for the whole family as a celebration of the Equal Rights Amendment's past, present, and future:
Explore the new features of Paulsdale's visitor experience at a free open house
Take a selfie with fun props at our selfie station
Get inspired for your own causes from our pop-up exhibit Marketing the Movement, which details the innovations of suffragists as they worked to get the word out about the cause of women's rights
Take a deep dive into gender equality with our Equal Rights Amendment center:

Get educated through videos, audio clips, and firsthand accounts of the ongoing struggle for the equality amendment
Practice advocacy with dedicated volunteers who have spent years spearheading API's ERA efforts on the local and national stage
Take action writing postcards to elected officials, making protest signs, customizing buttons, and more
Learn about the youth-led effort to ensure an intersectional approach to equal rights with the South Jersey regional branch of Generation Ratify

Play croquet, checkers, and other games set up so your family can enjoy the grounds just like the Pauls did when Alice was growing up. Bring lunch with you to enjoy at our new picnic table!
No registration required. Masks required inside the house.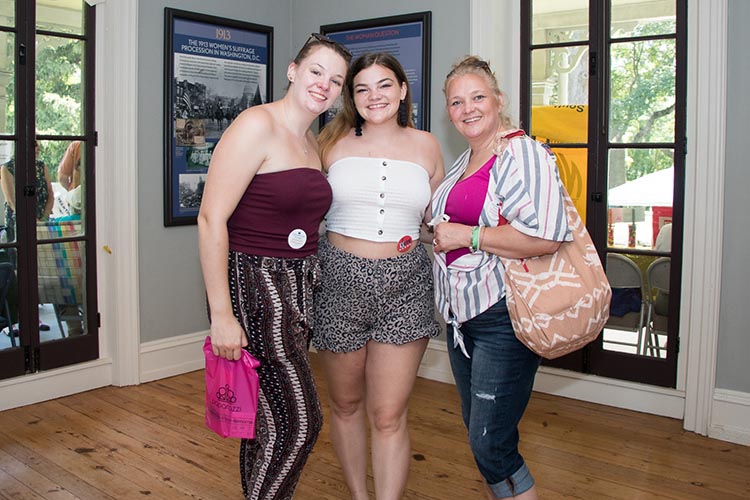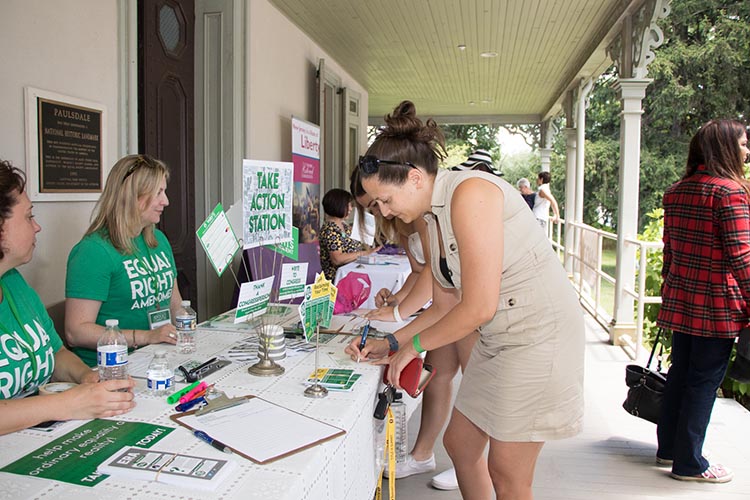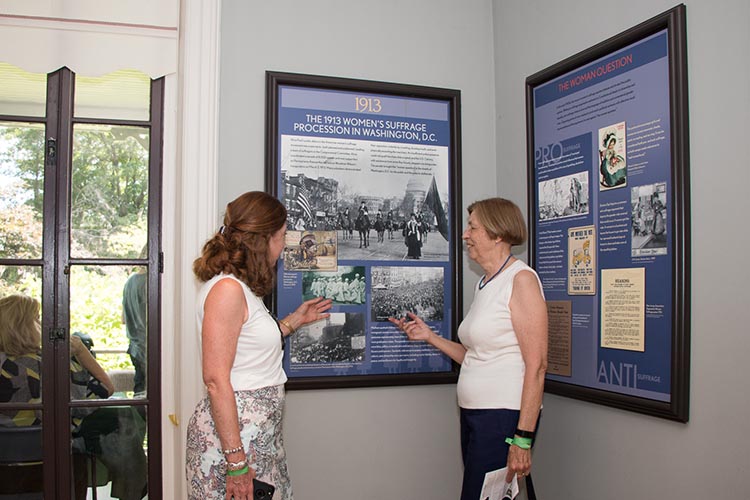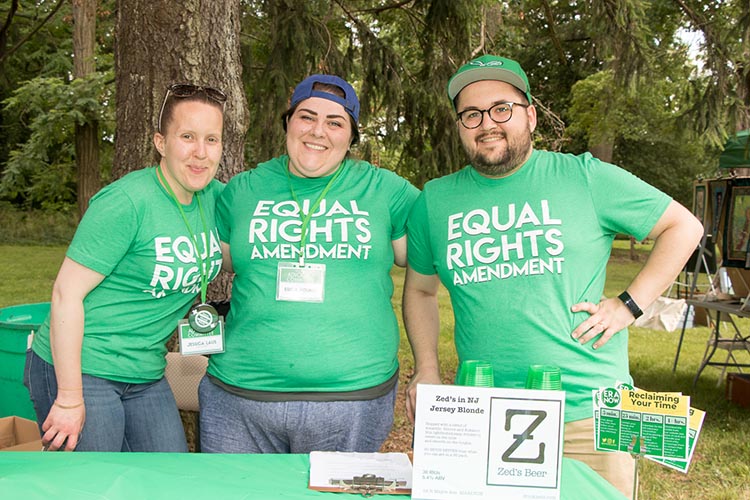 Can't join us on the 26th but want to visit another time? See our Visit page for information about our regular open hours and offerings.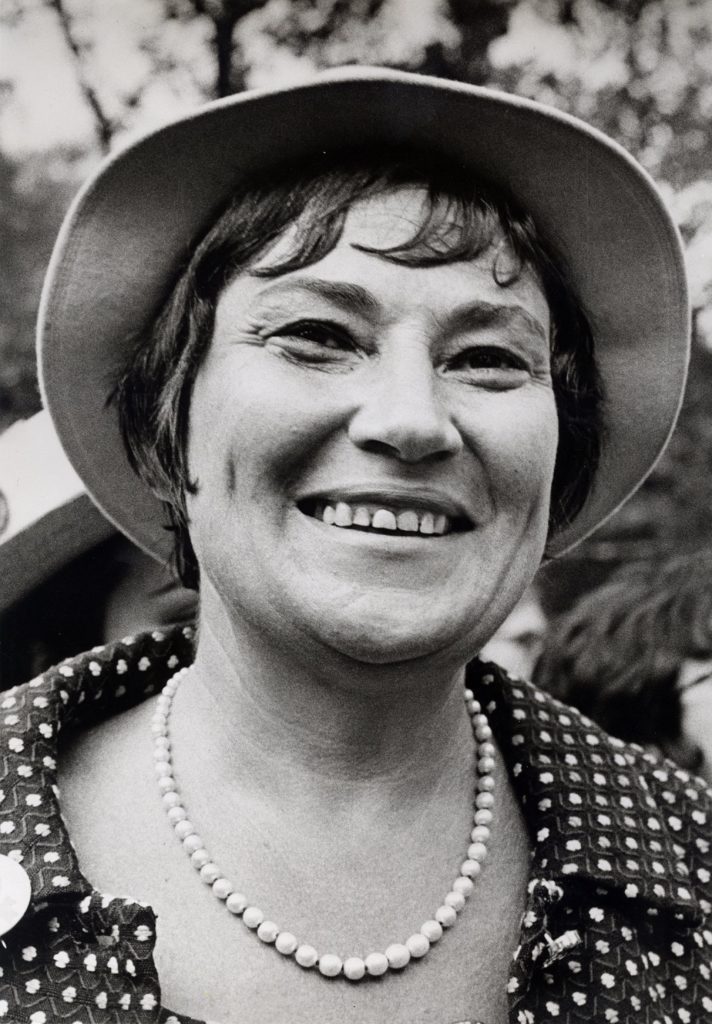 History of Women's Equality Day
On August 20, 1920, Tennessee made history by becoming the final state to ratify the 19th Amendment, enshrining the right to vote without regard to sex, in the US Constitution. Six days later, the Secretary of State signed the formal proclamation that certified the newly ratified amendment. More than 50 years later, women's equality activist and Congresswoman Bella Abzug pushed for the day to be federally observed. Congress passed a joint resolution in 1971 that officially designated the observance, and every president since Richard Nixon has issued an annual proclamation honoring the occasion.
Pictured left: Congresswoman Bella Abzug, courtesy of the Library of Congress
Sign up for our newsletter